Music Publisher since 1997
Your music worldwide
Radio I TV I Streaming I Download
Record Company since 1997
with 32 registered music brands
24/7 for your music
We make more out of music and artists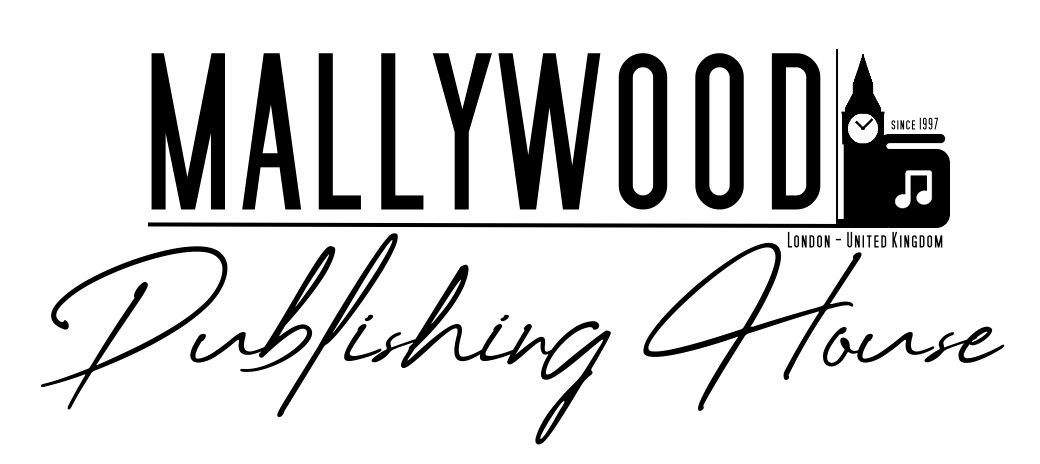 Over 10,000 Licenses of international authors!
Why a music publisher?

Not only do we
protect your musical works
, we also
take care of the marketing
. For radio, TV and other media but also for games, film music, background music, advertising and much more.
NEW RELEASES & COMPILATIONS
Mallywood Music® presents new music styles &

established musical styles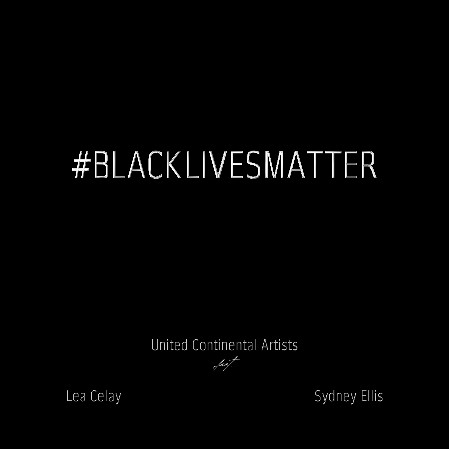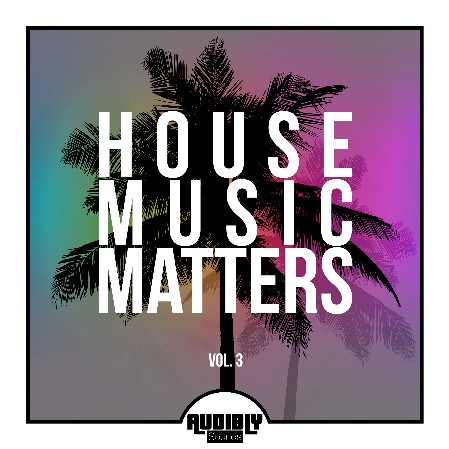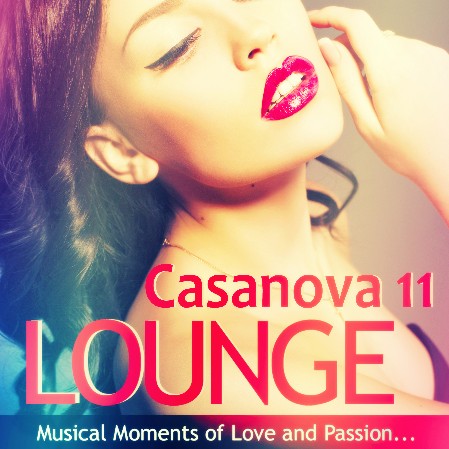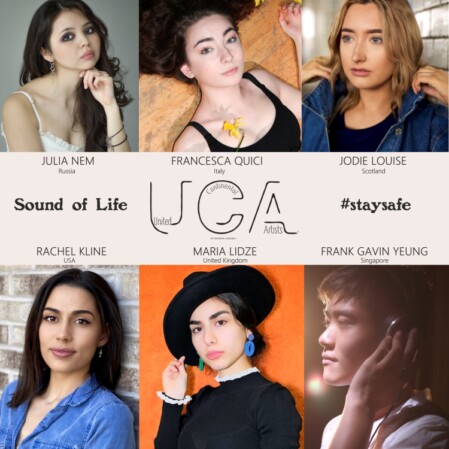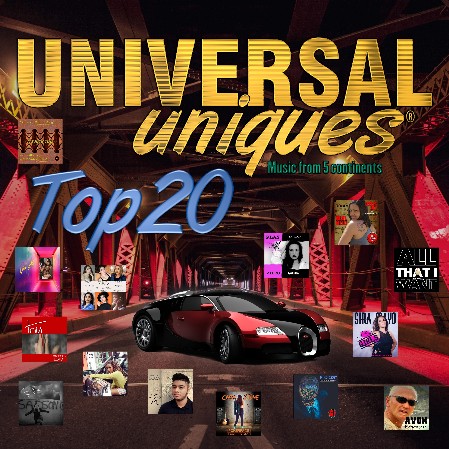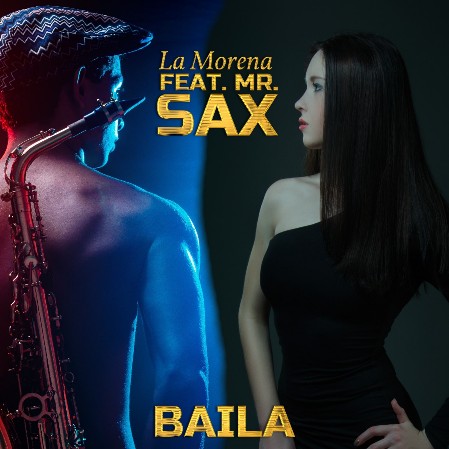 SPOTIFY
Millions of Plays in Hundreds of Playlists
We maintain cooperation with musicians, singers and DJs all over the world.
We promote music and artists and achieve high presence values.
Artist development and support. Artist promotion.
Through our publishing house you can access over 3,000 songs that suit your singing style.
Our A&R and promotion team provides support for LIVE GIGS and negotiations of artist fees. Worldwide.
MALLYWOOD FILMS & MUSIC LTD.
The MFM® owns a lot of music label brands in different music genres
We release according to the music genre on the label which is responsible for the music style.
This clears up which label is responsible for which music genre and which artist.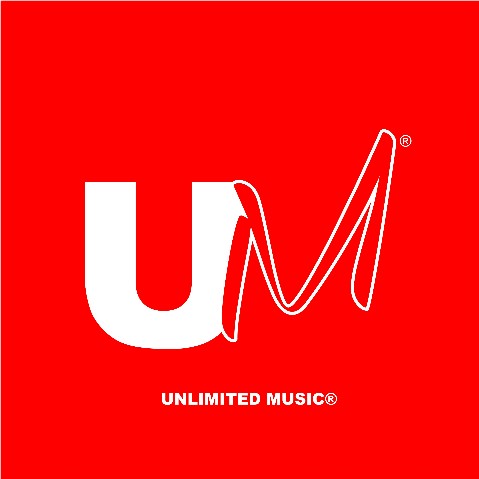 Through our music publishing house and our promotion department we regularly send samples to all important radio stations and music editors. Thus we achieve a high radio presence of the songs we publish.
Current offers. Artist search.
Start your music career.
Today!
Or publish your music through our company.

Successful together!